Kiteboarding
Kiting, sailing, exploring, teaching and coaching since 201? In the windiest red sea's spots.
The kitesurfing in Red Sea's become one of the most popular spots. Thanks to the pleasant temperatures throughout the year and sea conditions and amazing kite spots.
Kitesurfing and sailing trip with Aphrodite Liveaboard we can explore the best spots and island's lifestyle in constant wind conditions.
We spend the entire sailing trip in this luxurious sailing yacht leaves nothing to be desired from island to island at our pace.
Join us on our adventure mean make friends & memories.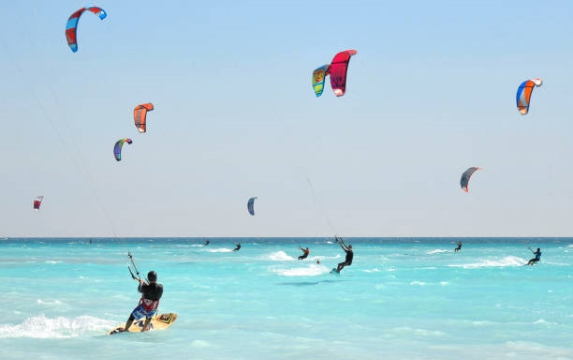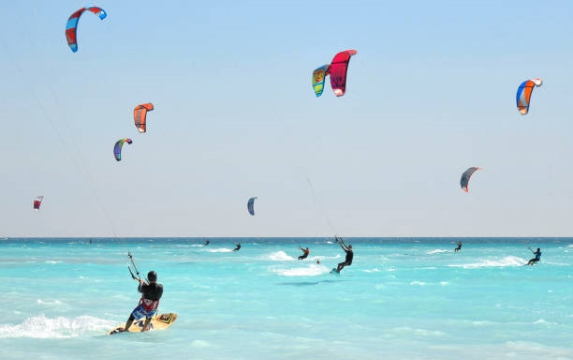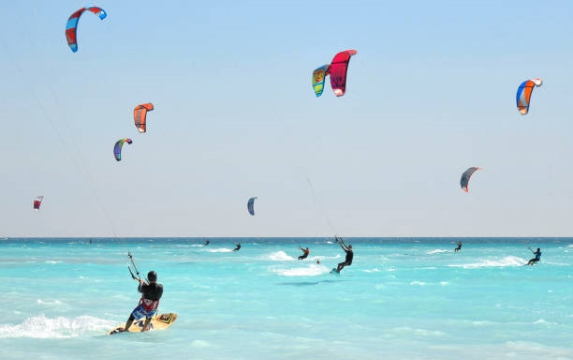 Kiteboarding itinerary
Day 1
Sed Diam Nonumy Eirmod Tempor Invidunt Ut Labore Et Dolore Magna Aliquyam Erat
Day 2
Sed Diam Nonumy Eirmod Tempor Invidunt Ut Labore Et Dolore Magna Aliquyam Erat
Day 3
Sed Diam Nonumy Eirmod Tempor Invidunt Ut Labore Et Dolore Magna Aliquyam Erat
Day 4
Sed Diam Nonumy Eirmod Tempor Invidunt Ut Labore Et Dolore Magna Aliquyam Erat
Day 5
Sed Diam Nonumy Eirmod Tempor Invidunt Ut Labore Et Dolore Magna Aliquyam Erat
Day 6
Sed Diam Nonumy Eirmod Tempor Invidunt Ut Labore Et Dolore Magna Aliquyam Erat
Kiting Spots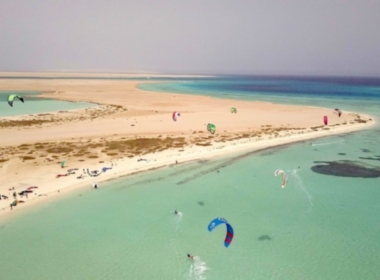 Tawila Island
Highlight Point 1
Highlight Point 2
Highlight Point 3
Highlight Point 4
Highlight Point 5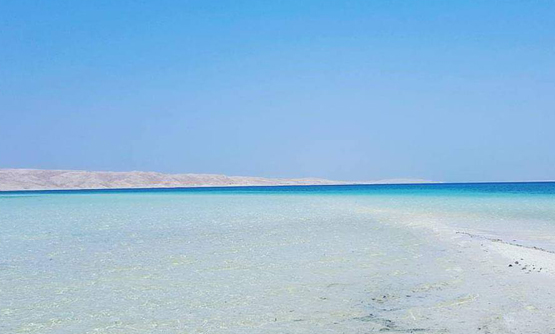 Abou Monkar
Highlight Point 1
Highlight Point 2
Highlight Point 3
Highlight Point 4
Highlight Point 5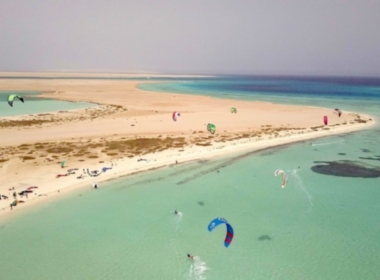 Ashrafi Island
Highlight Point 1
Highlight Point 2
Highlight Point 3
Highlight Point 4
Highlight Point 5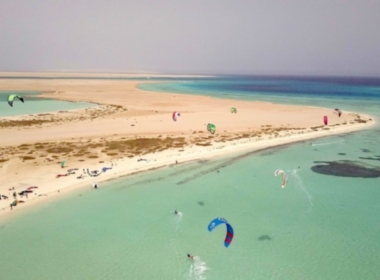 North and south Geisum Islands
Highlight Point 1
Highlight Point 2
Highlight Point 3
Highlight Point 4
Highlight Point 5
Included
Kitesurfing instructor

7 nights full-board accommodation

Non-alcoholic beverages

Wakeboarding, snorkelling equipment

Intro kite session for beginners

Local transfers
Excluded
Flights + visa

Kite gear rental

Kitesurfing course

Nitrox

Crew Gratuities